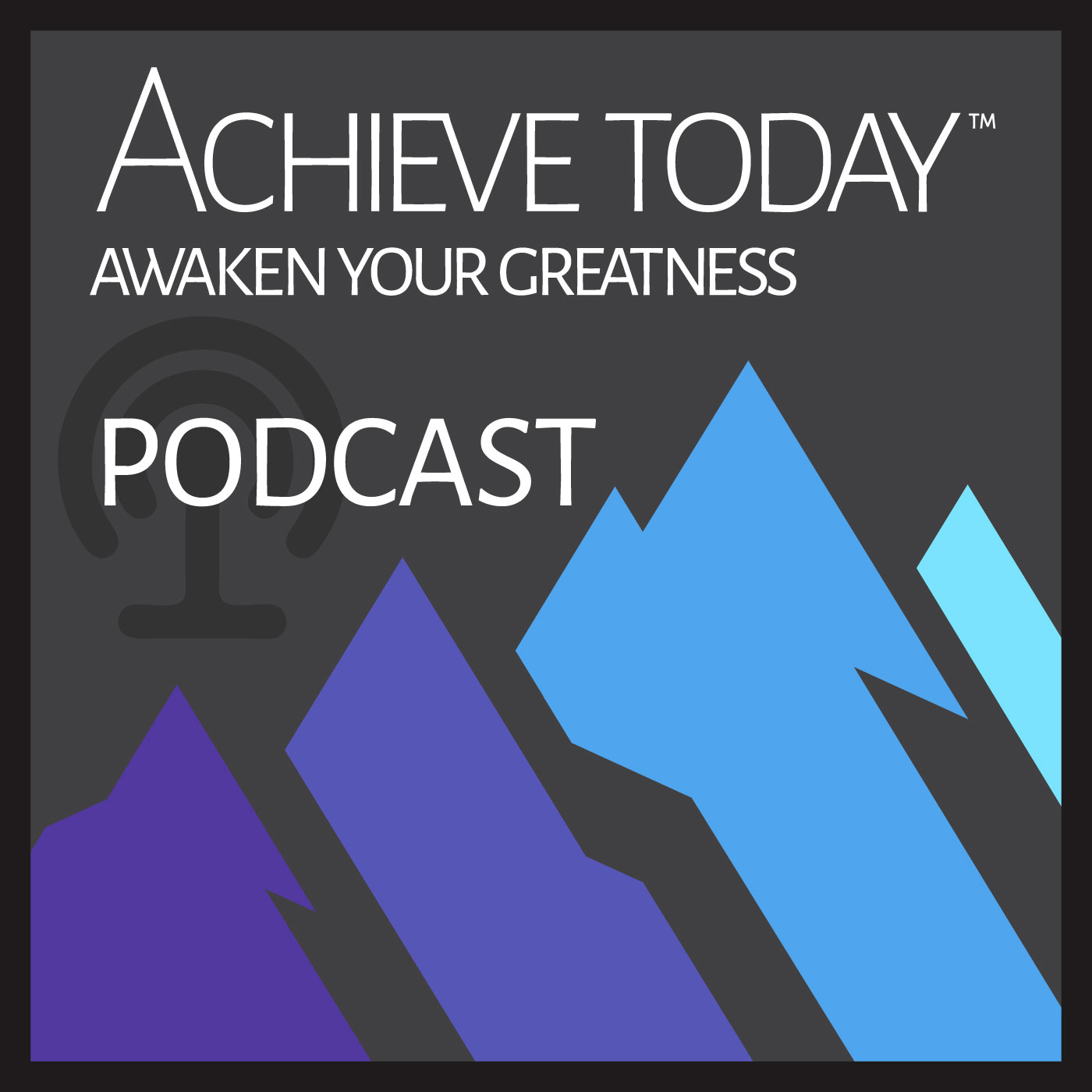 The Achieve Today Podcast will help you to Awaken the Greatness within. Learn how to identify and clear your limiting beliefs, achieve your goals, create abundance, develop an increase in gratitude for what you have, and live the life you desire. What will YOU achieve today?
Episodes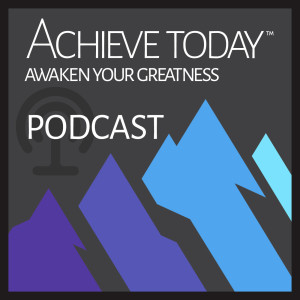 Thursday Jan 14, 2021
Thursday Jan 14, 2021
Have you ever struggled to accomplish a goal? To lose weight? To acquire a skill or a job position? To make the money you want to make? In this podcast, Ben Ellis helps you understand the process that is happening and how you can become less stressed when trying to accomplish your goals. He'll help you understand how to become more patient, how to recognize if you are progressing, and much more that will help you in your goals.